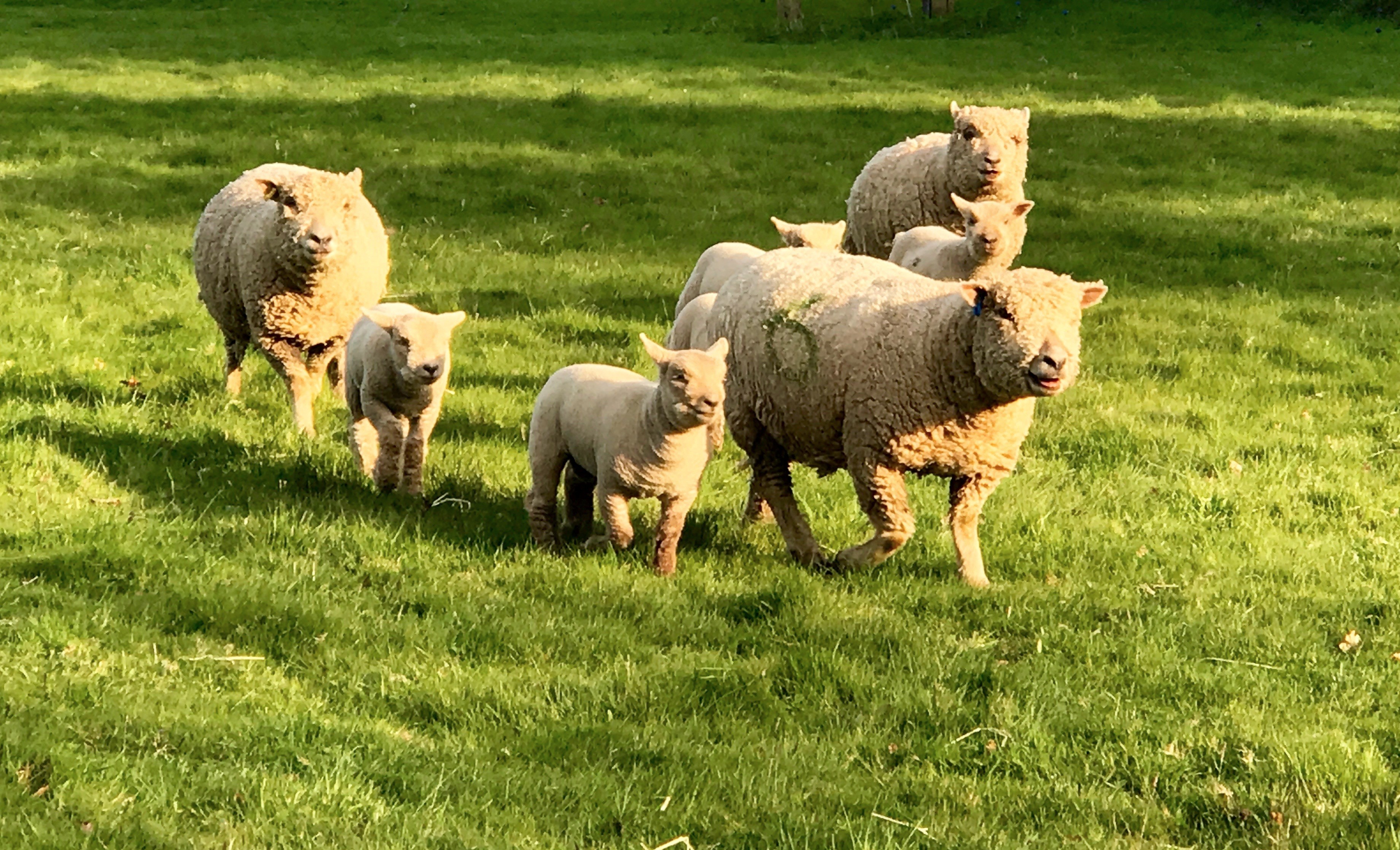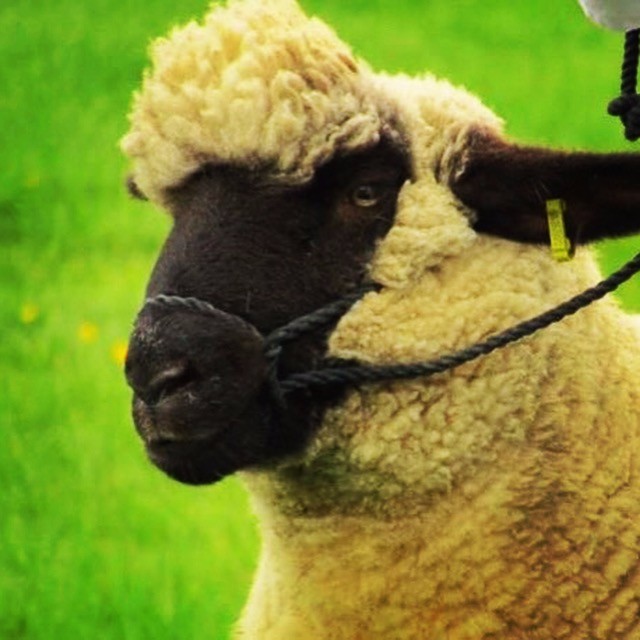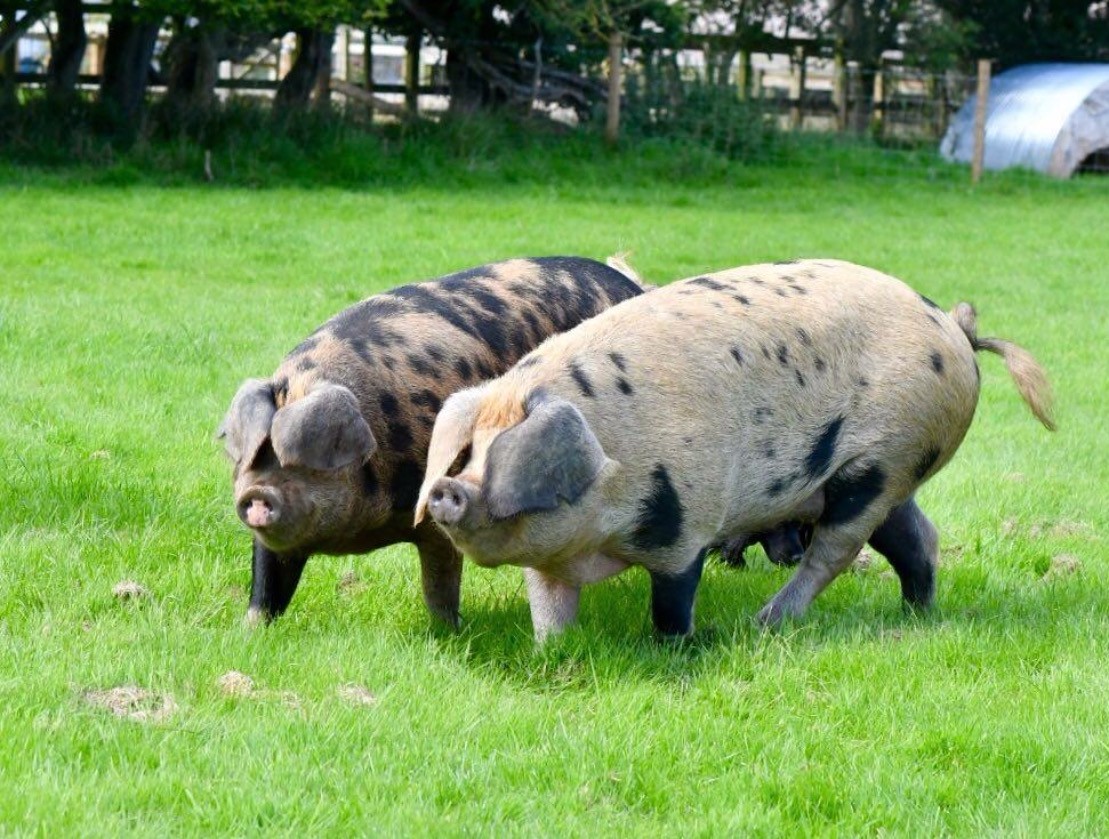 Wolfhanger Smallholding began in June 2013 when we bought a small flock of Southdown Sheep
Since then our holding has grown to 25 sheep including 2 lovely Oxford Downs and 4 pigs.
Southdowns are the main breed.
The Oxfords are lovely and HUGE! They have lovely colouring and are extremely friendly
We have Oxford Sandy and Black pigs.  They are on the "at risk" rare breeds register, so we are hoping to do our bit and promote the breed.