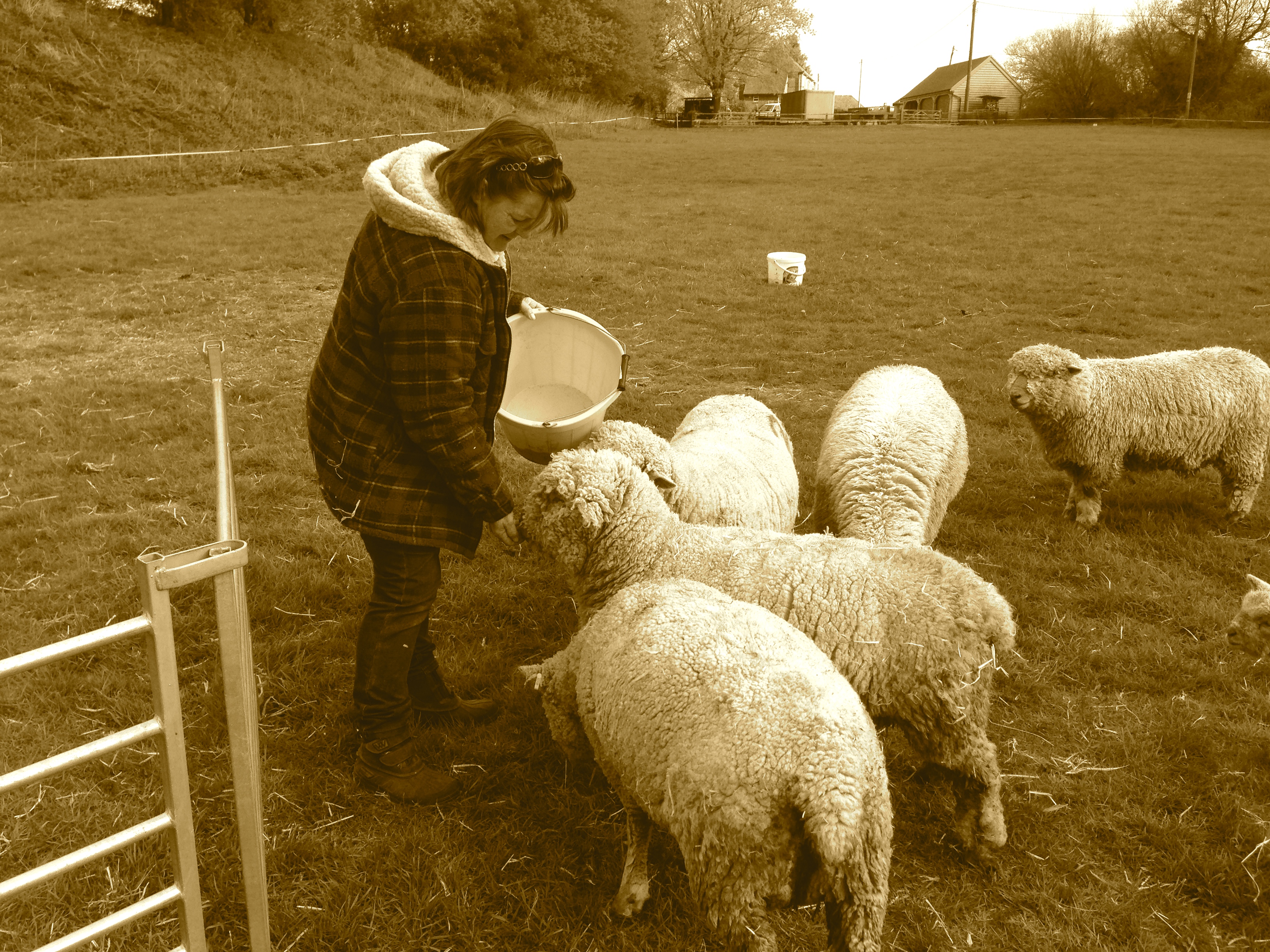 I am a wife and a mother who enjoys the outdoors, who over the years has had many operations and difficulties with my back. I decided to get some Southdowns to help me get moving and know that they can't look after themselves.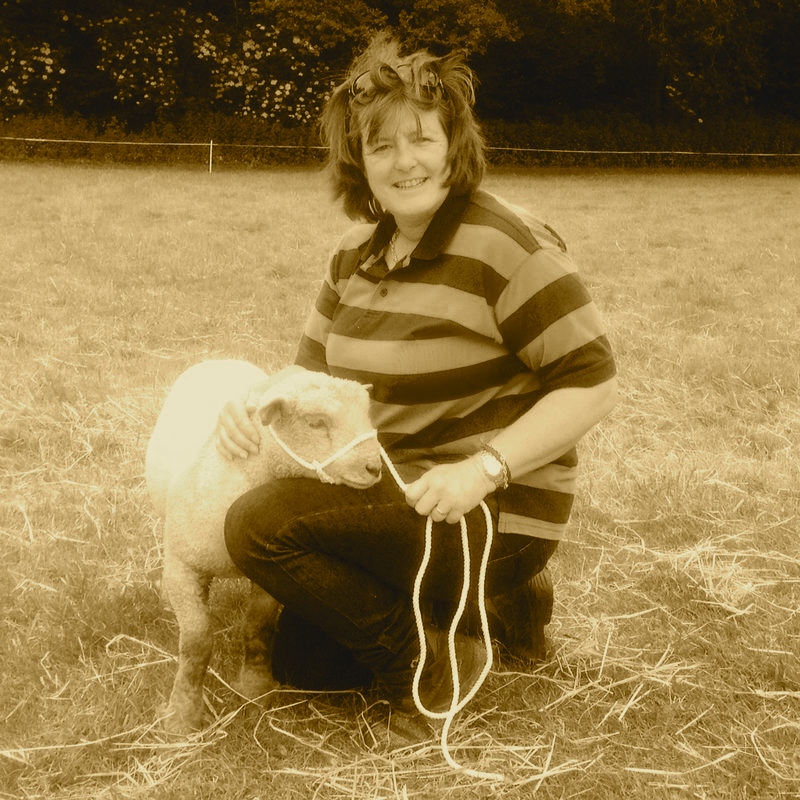 I chose Southdowns as:
a) I'm in the Southdowns National Park
b) The Southdown is medium sized,  not flighty and adorable.
c) My sister has Southdowns and has won awards when showing her sheep under her flock name Montecristo