This years shows we attended and results:
Surrey Show
This show was a trial run for the B&W Show.  We had great fun and met up with people we met last year.
Royal Bath & West Show
A great show, coming away with 4 x 1sts, 1 x 2nd, 1 x 3rd, 1 x 4th and a Champion Wool on the Hoof. Wolfhanger Aero was the star of this show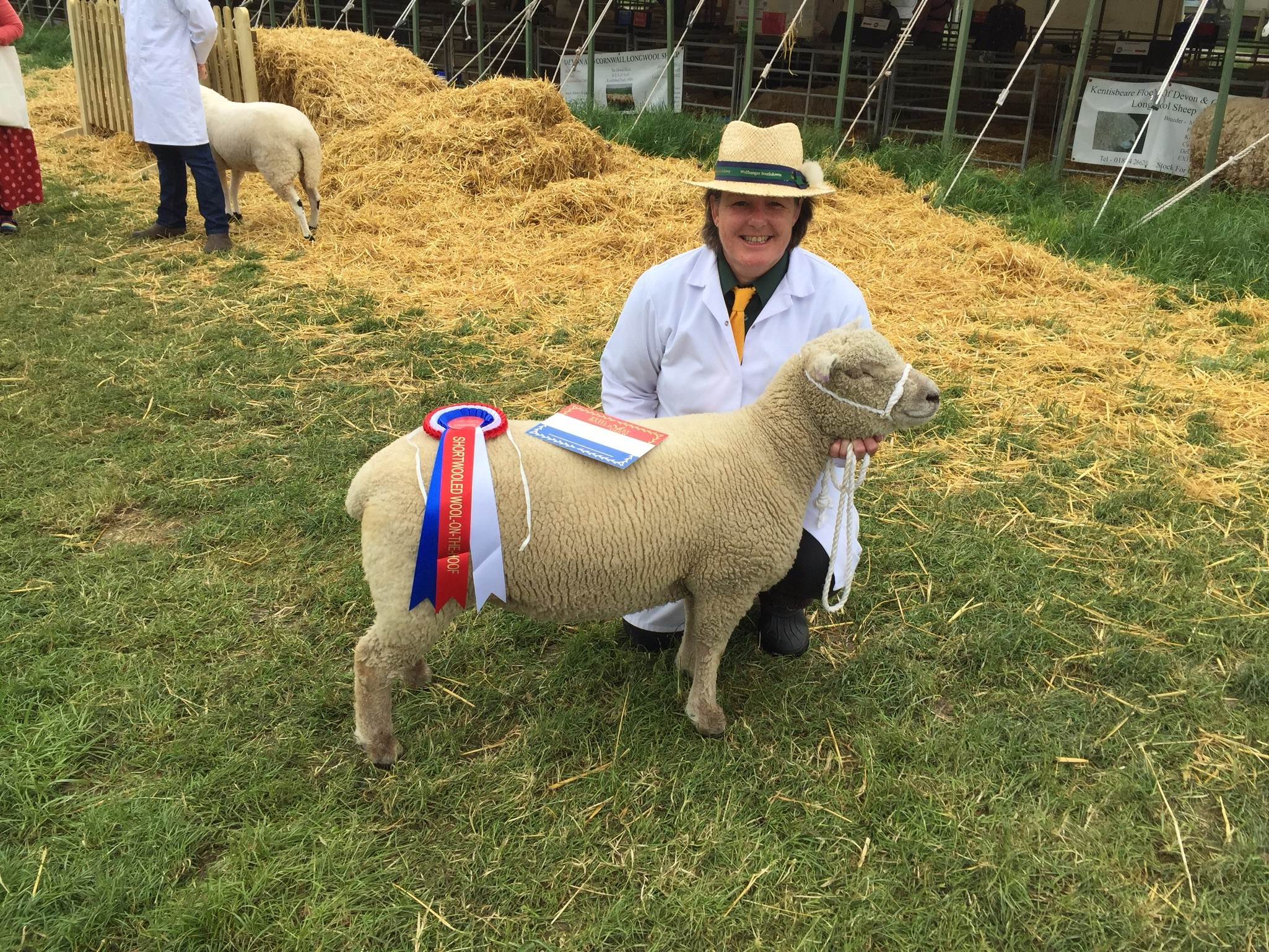 Singleton Rare & Traditional Breeds Show
A fun one day show. Up against some good Southdowns coming away with 4 x 2nd, 1 x 3rd, 3 x 4th.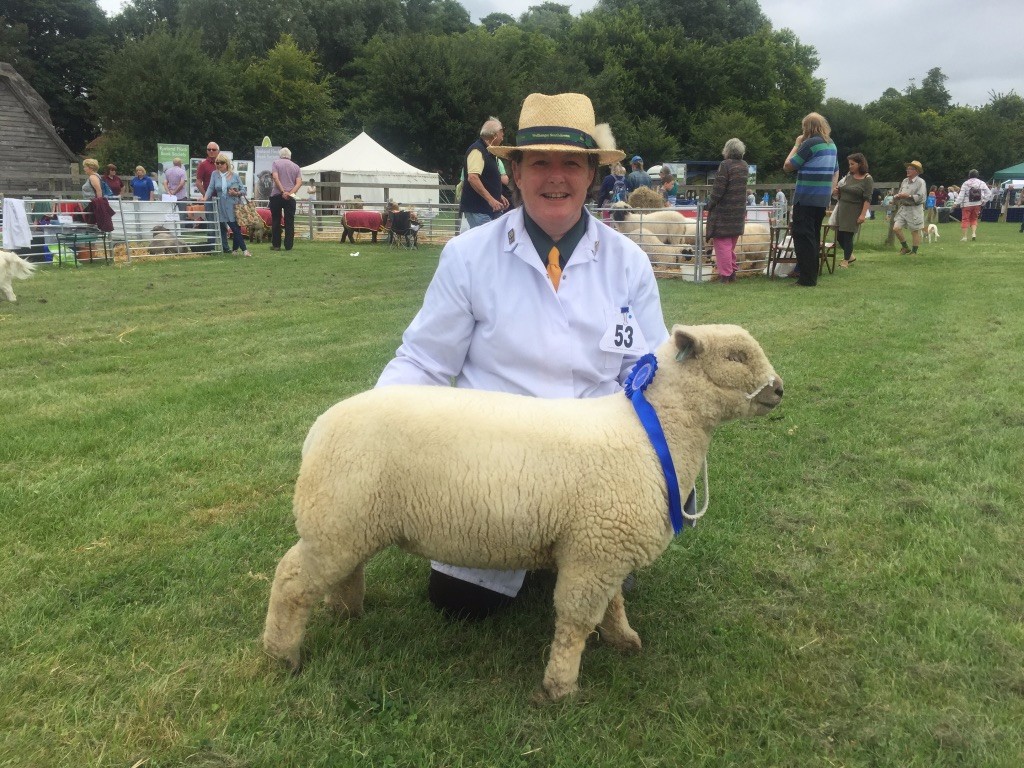 New Forest Show
We love this show – its such a fun week. James came to help which was a godsend,  We did rather well overall.  5 x 1st, 2 x 2nd, 3 x 3rd, 6 x 4th, 2 x 5th  1 x 6th and both days won Group of Three Champion of the Day and one day Reserve Champion in the pairs.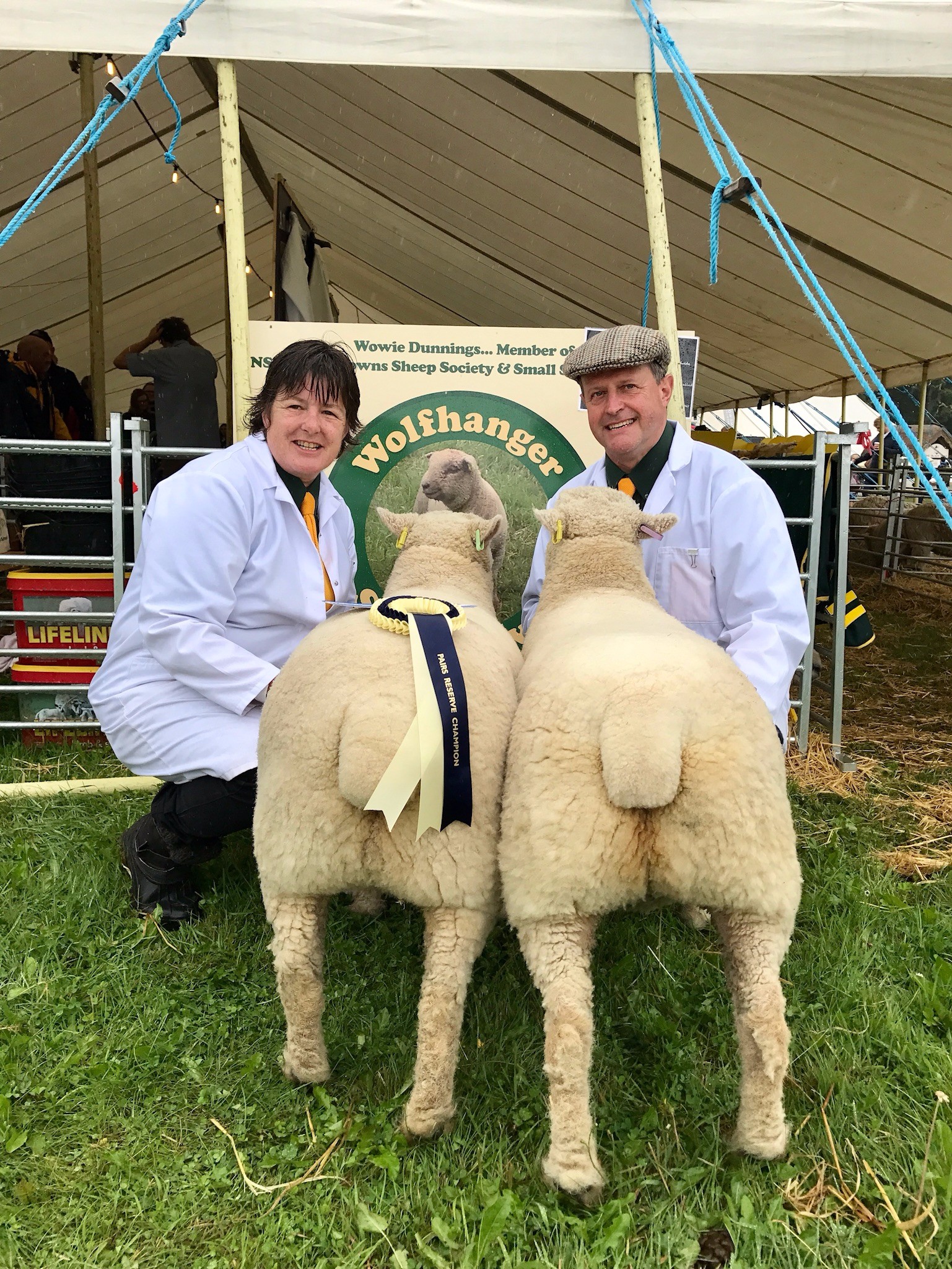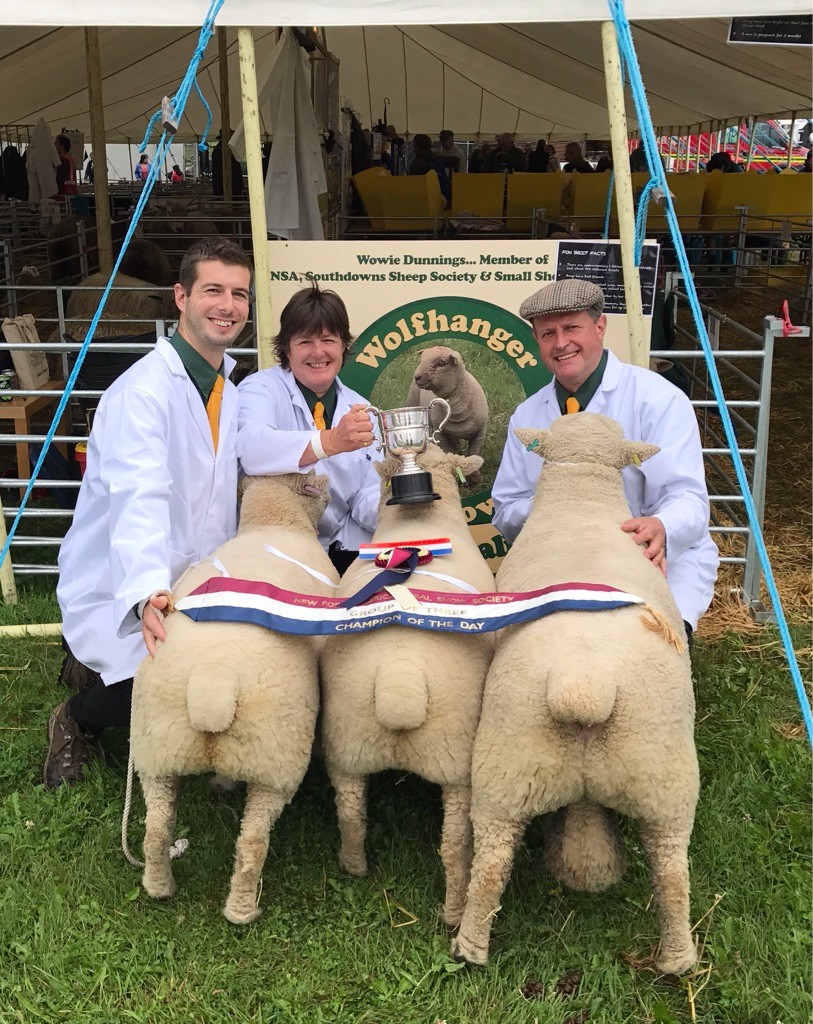 Alresford Show
We usually show our sheep at this show but decided as the Pig Tent very rarely had pigs in it we took our Oxford Sandy & Black pigs.  A great day with lots of questions asked.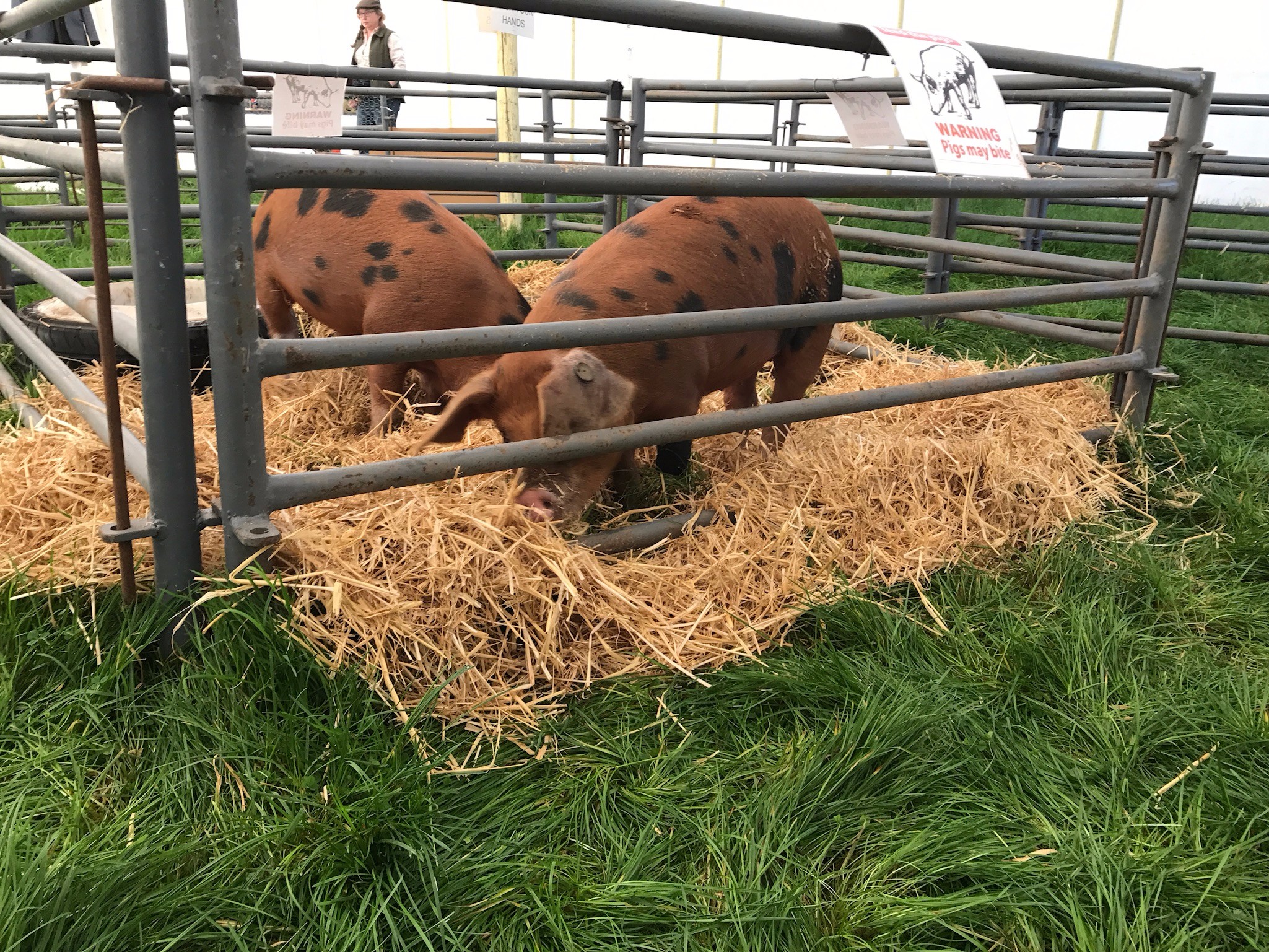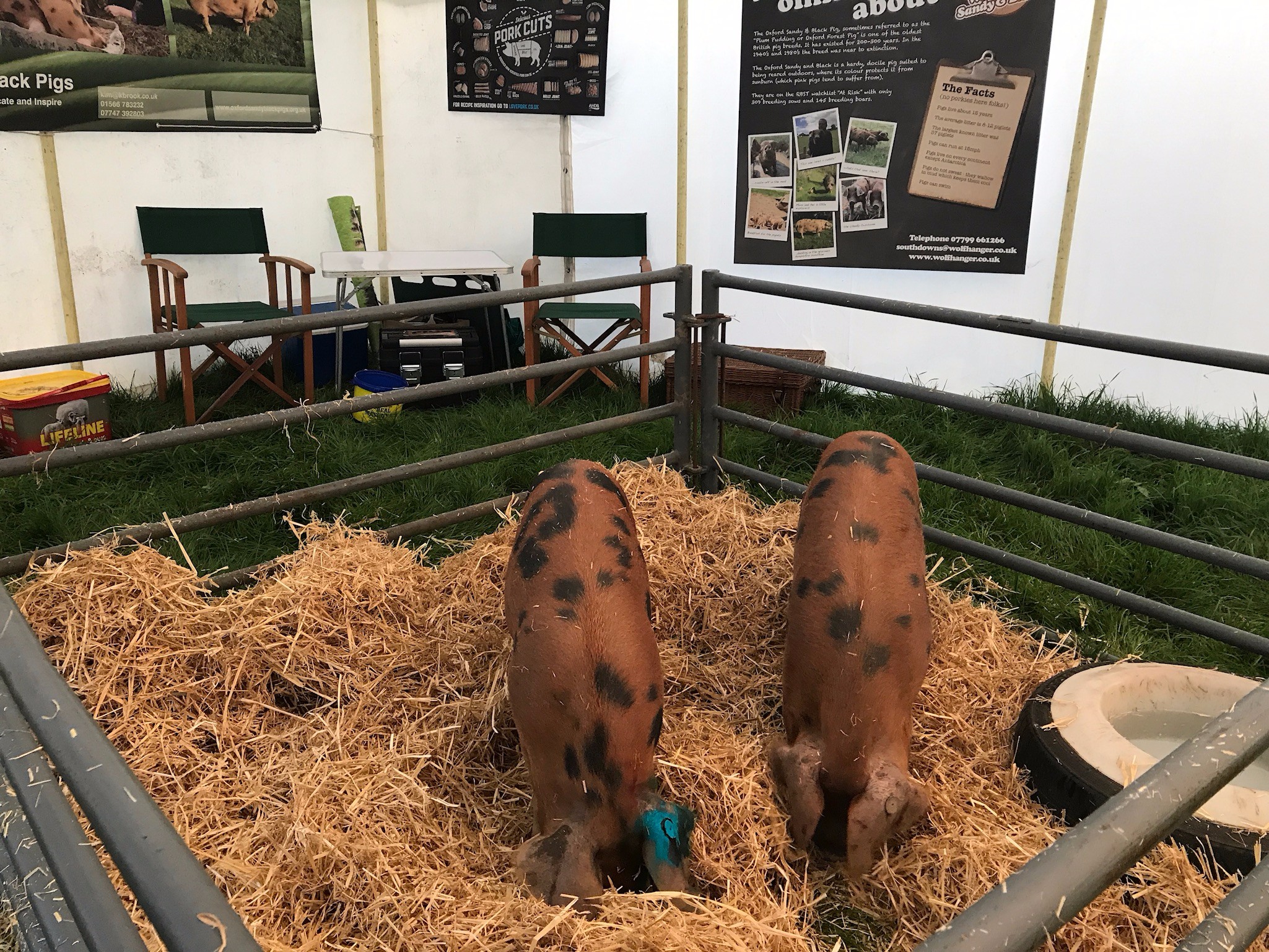 Small Shepherds Club Show
By this time of year we are getting weary but the show must go on.  Ozzie, our Southdown x Texel was the the star of the show, taking a proud 2nd in the Butchers Lamb Class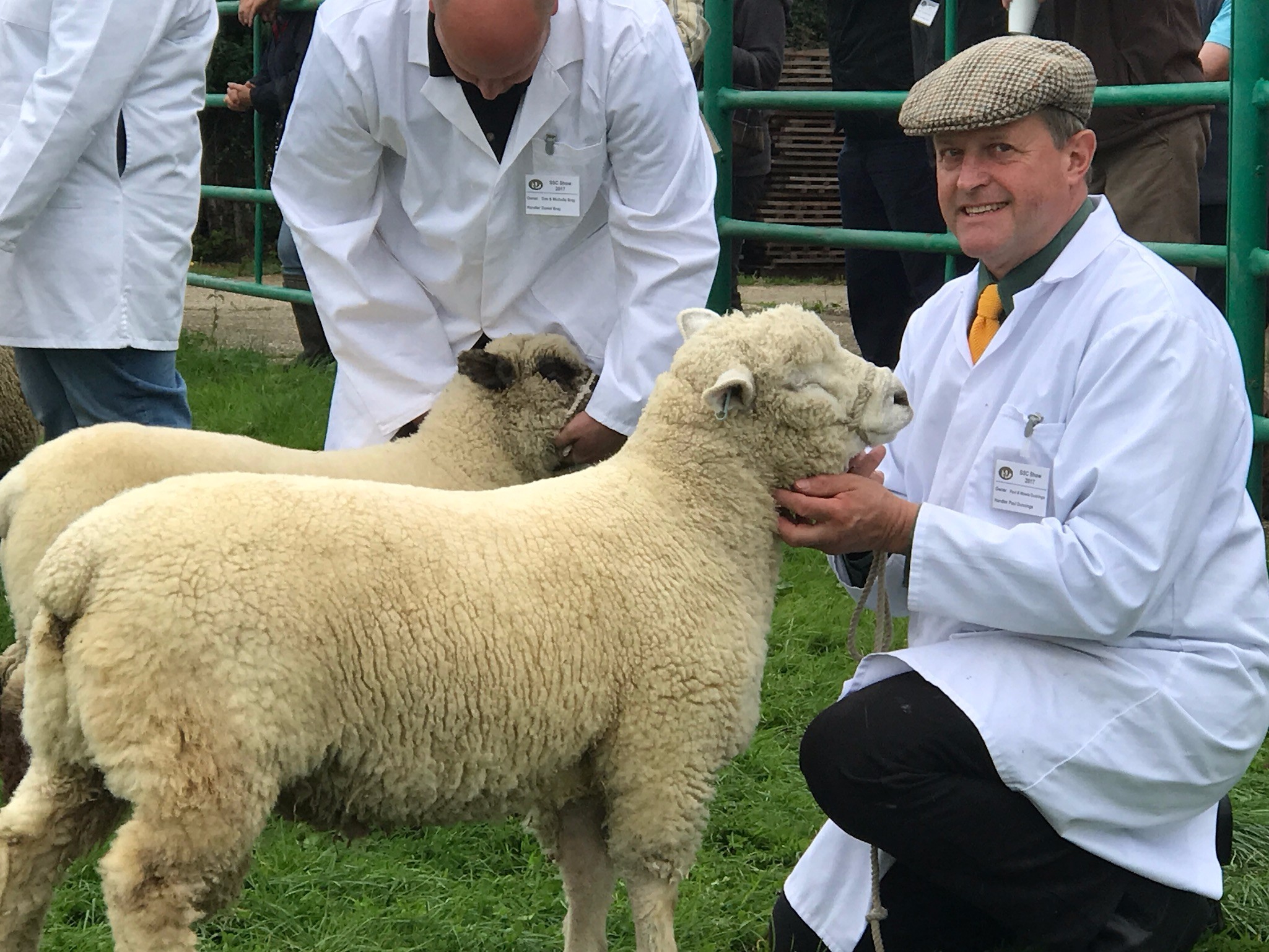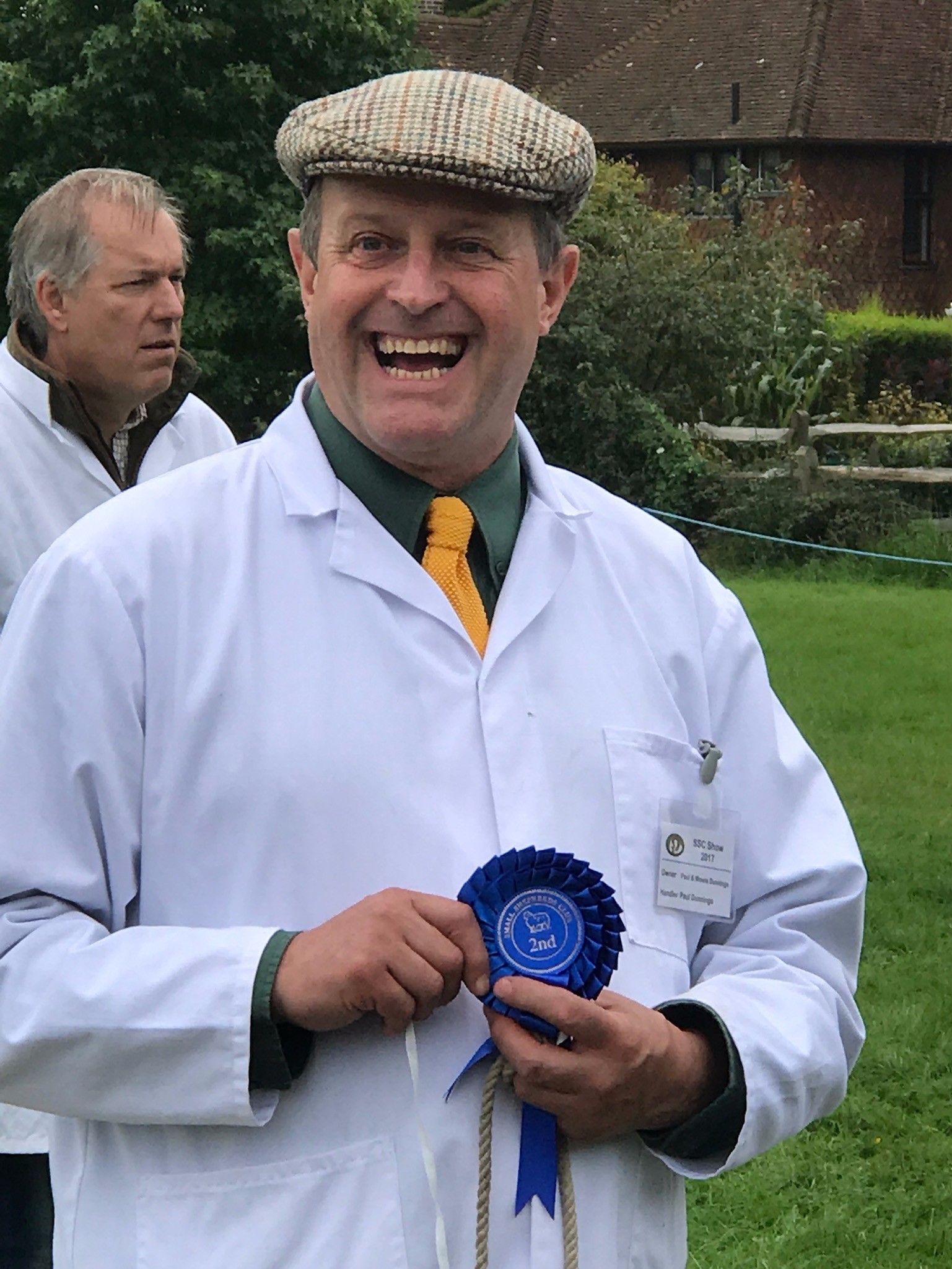 Royal Berkshire Show
By mid September the weather was turning and getting colder and wetter.  Our show team, including us were tired but still had a great time meeting all our show friends for the last time of the show season.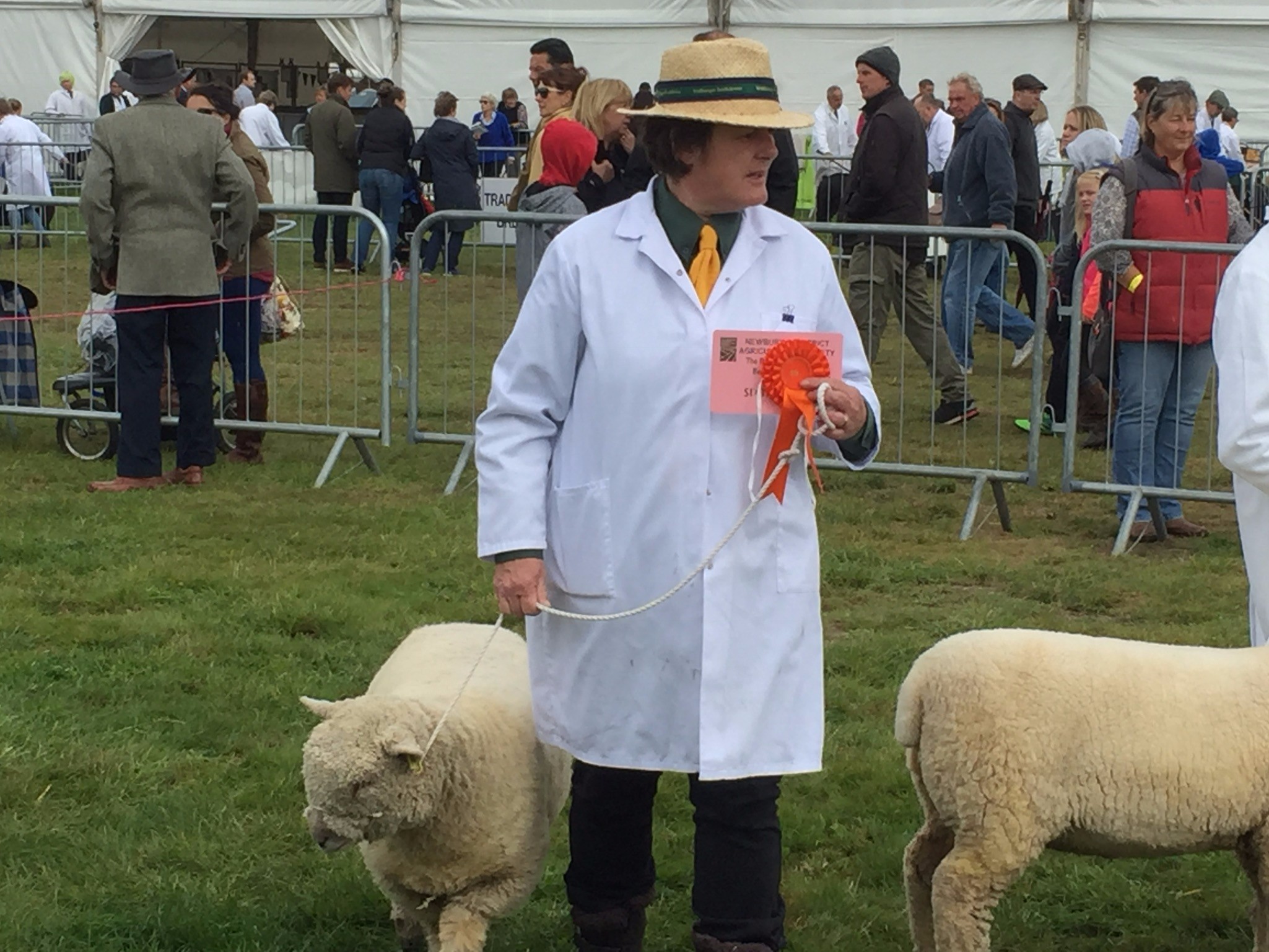 Rams have been in so we are now planning our show season for 2018  Lambs will be born in January so we are hoping for more success in the coming year.