Welcome to Wolfhanger Southdowns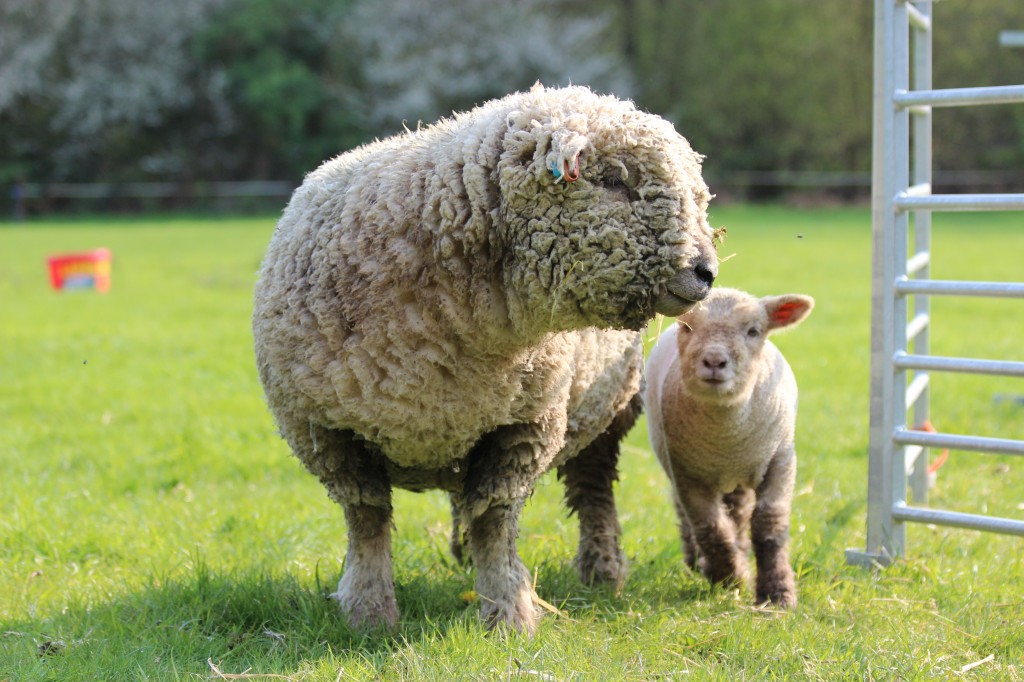 I don't profess to know all about sheep – to be honest I know very little compare to farmers and small holders that have bred sheep for years.  I aspire to learn as much as I can and hope that some of these blogs and pictures will help you and me to continue to keep healthy sheep.
I have discovered that The Southdown breed is fairly easy to maintain and breed.  I have successfully bred 6 ewe lambs from 4 ewes.  These 6 lambs will be my first Wolfhanger breeding stock.  They are fine lambs and one named Peanut will help me in an attempt to begin showing.  My first show will be The Small Shepherds Club Annual Show, followed by The Alresford Show in Hampshire in September. (See Show News 2014 page)
Shepherding is now my way of life, in between working and dealing with pigs and dogs.  I find they seem to have such a calming influence and sitting in the field watching them and taking numerous photos is a pleasurable past time.
I am a member of: